Bark River Knives EPK CPM 154 Custom Kydex Sheaths Ready to Ship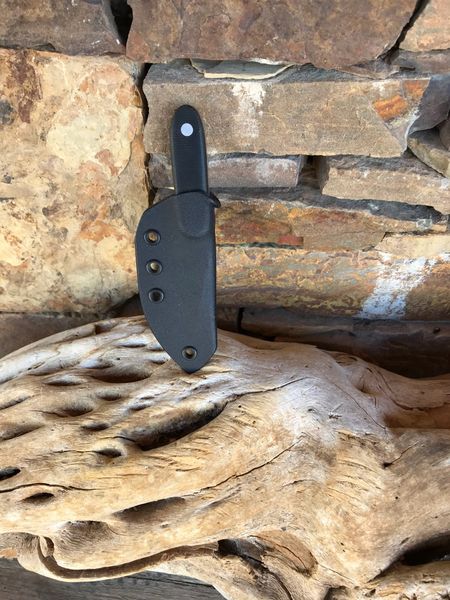 Bark River Knives EPK CPM 154 Custom Kydex Sheaths Ready to Ship
Free Shipping USA Only!
With Bark River Knives I use Micarta or G10 scales without liners to form with. Wood or scales with liners may not fit.

These sheaths are finished and ready to ship. To order your own custom sheath go to Custom Kydex Sheath Build category.
Check the options for style, colors, and kydex thickness.
On these EPK sheaths i used 3/16" eyelets and are meant for pocket carry. A small Tek Lok can mount to them but not with the normal hardware.
Check my sheath and belt attachment categories if you are in need..