Buck Knives 117 Brahama knife w/ factory sheath & Box Free Kydex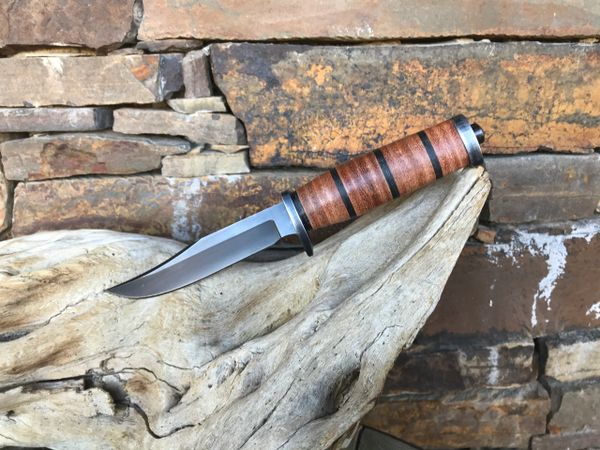 Buck Knives 117 Brahama knife w/ factory sheath & Box Free Kydex
Free Shipping USA Only!! Canada and Overseas please read my shipping policy...
old new inventory....
If you plan on using this knife, i would take the free Kydex sheath. The factory sheath has a lot of rattle...
if this is for a collection I would not take the Kydex sheath it will leave rub marks on the knife.