Buck Knives Knife Hook Field Camp Survival Sharpener 97070-B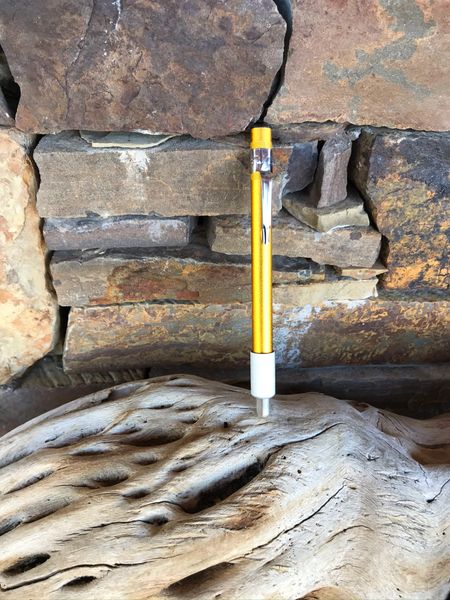 Buck Knives Knife Hook Field Camp Survival Sharpener 97070-B
I will refund the shipping with multiple purchases. I might forget so please remind me if I do. I'm sorry, I like to ship free but it's not possible if only 1 of these small items are purchased.

I like this sharpener for EDC and love it to sharpen those hooks while fishing!

Gold aluminum handle. Retractable, pen style barrel handle with pocket clip. Tapered diamond coated rod with groove for fish hooks. Sharpens standard and serrated edge knives. Medium 400 grit.