Hogue Custom Kydex Sheaths Built to Order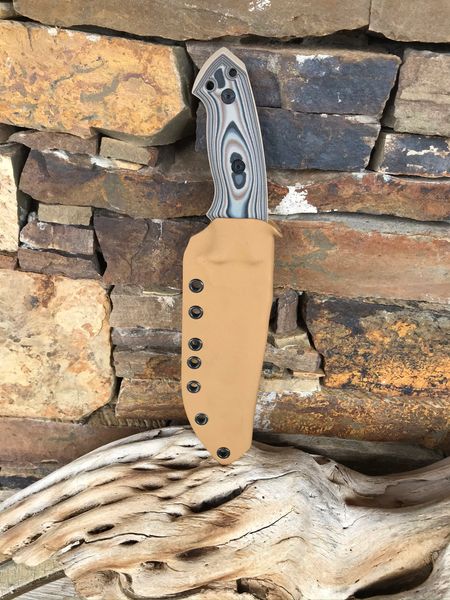 Hogue Custom Kydex Sheaths Built to Order
Free shipping USA Only!! Canada and Overseas please read my shipping policy!
I will be turning these listings off when i feel like I'm falling behind. I will turn them back on i just do not know when.

If you haven't ordered from me before, Please read the info buttons above before ordering....
This is where you start to build your custom kydex sheath.

In the options you will pick;
the model of your  product
the thickness of Kydex
the style of sheath
left or right side carry
the color of sheath
belt attachments
sheath attachments
eyelet spacing  This is for modified scout carry. To get modified scout carry you must choose either the large or small Tek Lok.
Remarks This is for anything else you think I should now.