MMHW "Cut-n-Run" Build a Survival Rig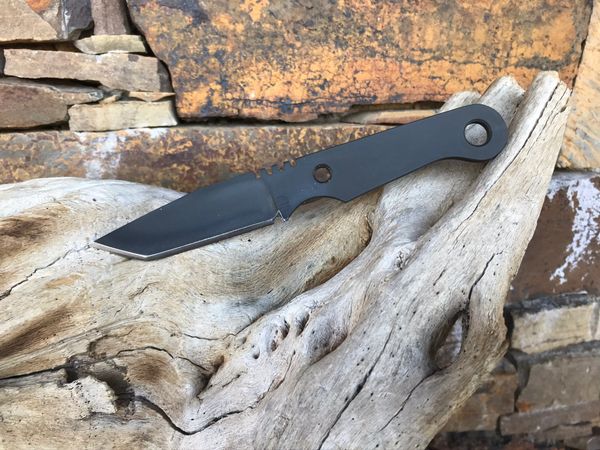 MMHW "Cut-n-Run" Build a Survival Rig
Free Shipping USA Only! Canada and Overseas please read my shipping policy...
Build yourself a little survival rig for your car, backpack, bike  or whatever.
Look at the different options and add on's. Let me know in the "Remarks option" the colors you would like and anything else you think I should know.