MMHW "Cut-n-Run" Spear Point EDC Survival Knife w/ Kydex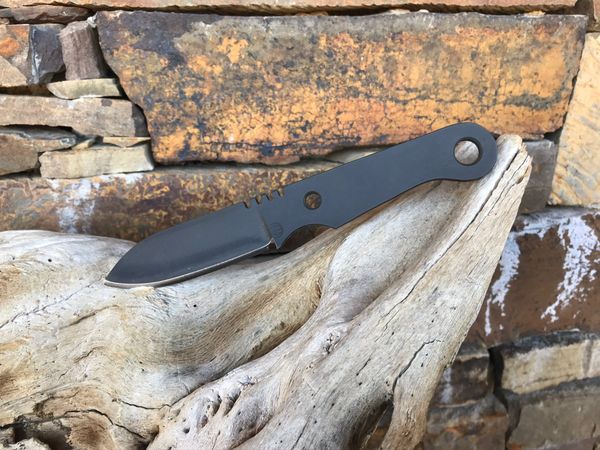 MMHW "Cut-n-Run" Spear Point EDC Survival Knife w/ Kydex
Free Shipping USA Only! Canada and Overseas please read my shipping policy...
New MMHW knife made of 1080 steel. I made a taco style sheath from Riptile Carnivore Kydex.  Small survival rig includes a 1-3/4" Metal belt clip, a small fire steel with holder and a 7RB Fire Cord Tie.
The other thing i would carry as a minimum would be a Survival whistle!
overall length of 7" with a 3-1/8" blade that is 1" wide at widest point and is 3/16" thick.